Digital TextBook Options
Free Selected E-Books
Bronco Bookstore's has partnered with the Library to offer a selection of ebooks free of charge.
Each term the Library will be providing you with a list of links to ebooks for the assigned texts that is owned by the library. In the comments column, those noted as "Single user" can only be read by one student at a time. The specific ebook collection is also noted (e.g., ebrary, EBSCO Ebooks, JSTOR ebook Collection, Safari Books Online, and Wiley Online Library), as well as information about a different edition or ISBN.
For a full list of textbooks for the current semester that are available to students for free from the library ebook collection visit us at https://www.cpp.edu/library/affordable-learning-initiative/summer-2020-ebooks.shtml.
The Instant Access Program
To know more about the Instant Access Program visit our Instant Access Section
SAVE LOTS, LEARN MORE

Thanks to innovative partnerships between the CSU, publishers, and e-book providers, Bronco Bookstore helps Cal Poly Pomona students save as much as 60% compared to print books on hundreds of classes each term. When students get the book at significant savings, they can Read>Study>Learn>Succeed!
Look for our digital options in store or online:
Depending on the e-book provider, you can purchase directly from Bronco Bookstore, or follow links from our price comparison site.
1. RedShelf

IN STORE: Take "I'm an eBook" hangtag to cashier to pay, your link to access the content will print on your receipt: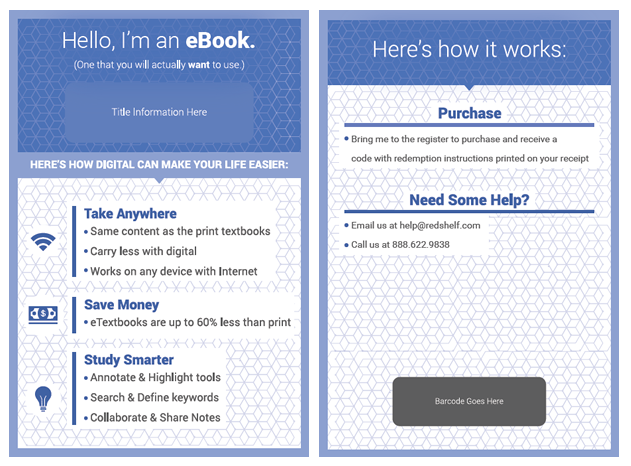 ONLINE: Look for BRONCO_EBOOKS listings when looking up your courses on Pomona.Verbacompare.com under BRONCO PARTNERS
2. VitalSource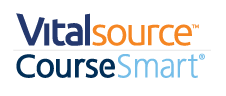 ONLINE: Look for VitalSource listings for your courses on Pomona.Verbacompare.com under FROM THE WEB


3. Cengage Brain
Look for this link for discounted titles in our course listings

ONLINE: Click on the image above, or look for Cengage digital listings for your courses on Pomona.Verbacompare.com under FROM THE WEB